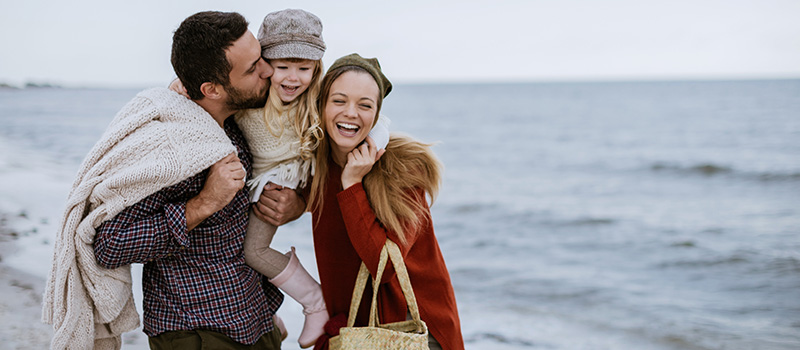 Helping You Save More!
Oswego County FCU offers a variety of savings and investment programs. Each pays a high yield for your hard-earned money. Plus, member's deposit accounts are insured by the NCUA (a division of the federal government) for a total of $250,000, ensuring you your money will be there for you when you need it.
Share Savings
This is the initial account opened when you join Oswego County FCU. This is an excellent account to use to establish a pattern of saving on additional IRA products.
Direct Deposit/Payroll Deduction
Both of these free services allow you to automatically make deposits into one or more of your Oswego County FCU saving/investment accounts. Using one of these services allows you to "pay yourself first" to save for that special purchase or set money aside for your retirement years.
Christmas Club Accounts
Oswego County FCU offers Christmas Club Accounts that are designed to make saving for the holidays easier and more convenient. Contact us today to learn more about our Christmas Club Accounts.
Current Savings Dividend Rates
Dividend Rates to be paid as of 03/28/2019
Savings Account Rates:
| Share Balance | Dividend Rate | APY* |
| --- | --- | --- |
| $100-$2,499.99 | 0.15% | 0.15% |
| $2,500-$9,999.99 | 0.20% | 0.20% |
| $10,000 and greater | 0.25% | 0.25% |
Money Market Account Rates:
| Share Balance | Dividend Rate | APY* |
| --- | --- | --- |
| $2,500-$9,999.99 | 0.30% | 0.30% |
| $10,000-$24,999.99 | 0.35% | 0.35% |
| $25,000-$49,999.99 | 0.40% | 0.40% |
| $50,000-$99,999.99 | 0.45% | 0.45% |
| $100,000-$249,999.99 | 0.50% | 0.50% |
| $250,000 and greater | 0.55% | 0.55% |
IRA Rates:
| Share Balance | Dividend Rate | APY* |
| --- | --- | --- |
| $100-$2,499.99 | 0.15% | 0.15% |
| $2,500-$9,999.99 | 0.20% | 0.20% |
| $10,000 and greater | 0.25% | 0.25% |
Share Certificate Rates:
| Term | Dividend Rate | APY* |
| --- | --- | --- |
| 6 Months | 1.00% | 1.00% |
| 12 Months | 1.50% | 1.51% |
| 18 Months | 2.75% | 2.78% |
| 24 Months | 3.00% | 3.03% |
| 36 Months | 3.25% | 3.29% |
Platinum Plus Rates:
| Term | Dividend Rate | APY* |
| --- | --- | --- |
| 6 Months | 1.50% | 1.51% |
| 12 Months | 2.00% | 2.52% |
| 18 Months | 3.25% | 3.29% |
| 24 Months | 3.50% | 3.55% |
| 36 Months | 3.75% | 3.80% |
*APY is Annual Percentage Yield, Rates are subject to change at any time