Summer time is here! Treat yourself to a great Balance Transfer Option!
---
No balance transfer fees—So it's easy to switch! 
Interest Rate of 2.99% APR for 6 months!
No annual fee
Pay online, by phone or in-person at OCFCU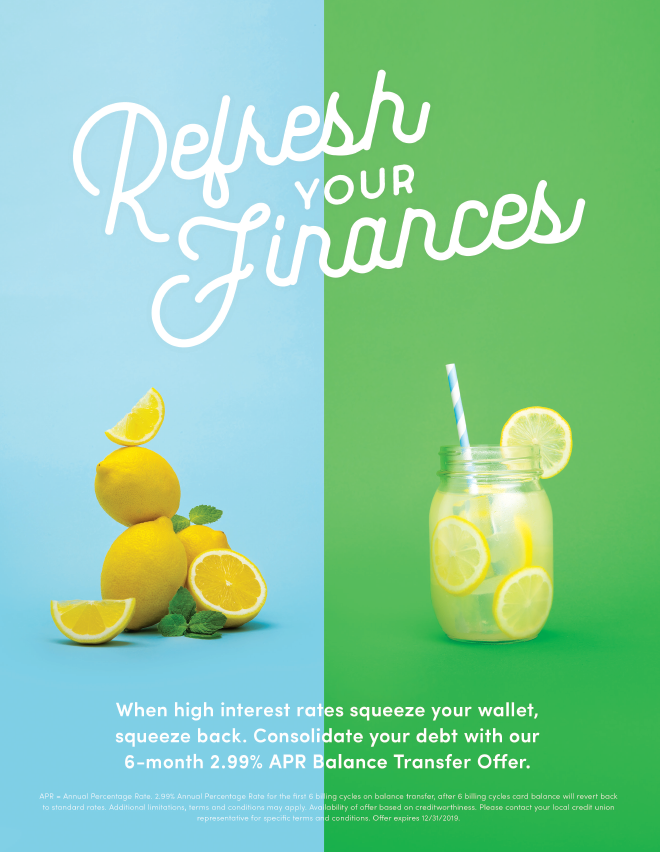 Take advantage of zero transfer fees, low-interest rates, and rewards today!
Visit your local OCFCU office for complete details.
VISA Platinum Application and Solicitation Disclosure
VISA Credit Card Agreement
eZCard
Visa Rewards Program