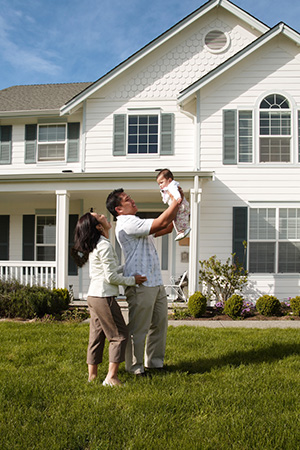 Home Improvement Loans
Our Home Improvement Loans can give you the money you need to finance minor beautification projects or major renovations.
Fixed-Rate Home Equity Loans
Fixed Rate Home Equity Loans are available with reasonable closing costs.
Loan Rates
Our rates on loans will be based on a member's credit score, so better the score the lower the interest rate.
Home Equity Loans
We offer great rates, contact a credit union employee to learn more.
60-month term as low as 4.0% APR*
120-month term as low as 4.5% APR*
180-month term as low as 5.0% APR*
---
*Annual Percentage Rate
The HMDA data about our residential mortgage lending is available for review. The data shows geographic distribution of loans and applications; ethnicity, race, sex, and income of applicants and borrowers; and information about loan approvals and denials. Inquire at this office regarding the locations where HMDA data may be inspected. To receive a copy of this data, send a written request to the credit union at PO Box 310, Oswego, NY 13126.