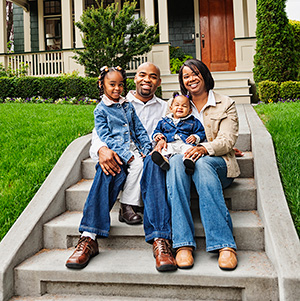 Oswego County FCU offers a full range of competitive mortgage products.
Request More Information On Our First Mortgage Products!
Consultation Request
OwnersChoice Funding is a full-service mortgage corporation committed to serving credit unions in the greater Northeast. We customize every aspect of our mortgage program to meet the unique needs of credit unions and their members. Our clients benefit from over 20 years of experience and personalized service. With OwnersChoice Funding, credit unions can provide competitive mortgage programs that promote growth, increase revenue and fulfill the home ownership dreams of their members.
Today's Featured Rates