Introducing our  Stages Program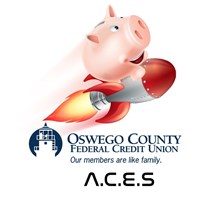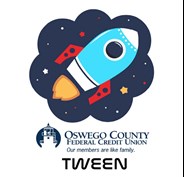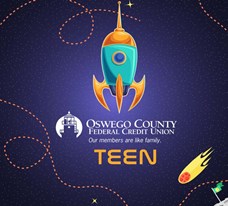 Helping our young members develop into financially responsible adults.
STAGES offers a hands-on financial learning experience for young members. This program will enable pre-teens and teens the opportunity to learn how to handle money responsibly and arms them with life skills that school just cant teach.  We feel that as your Credit Union we share the responsibility of educating our young members on how to responsibly handle their own funds.
A.C.E.S
A's create educational savings.
Any Child that participates that receives an a or a 90+ on their report card will earn $1.50 which is deposited into a separate savings account that can not be accessed until they are 18. 
Scholars For Dollars Disclosure Form 
Ages 9-12
This will be your child's first experience in handling their own money.  Our Tween Stage members have a checking ( with no checks) and savings account as well as a debit card . To participate in this program, a parent or legal guardian must be on the account. Tween members have a default limit of $100 per day but this daily limit can be reduced as well.  This stage enables your child to make purchases or ATM withdrawals all while giving parents the ability to oversee their account activity.
TEEN
Ages 13-18
This 3rd and final stage will give teen members a daily limit of $200 per day. To participate in this program, a parent or legal guardian must be on the account.  Teens are provided checks to learn the necessary skills needed for adulthood along with a Debit card.  
By progressing through the STAGES program, your child will be better prepared to handle the challenges which come from higher education, their first auto loan, and eventually buying their own home.
Make plans now to protect their future. Get in touch with us today!