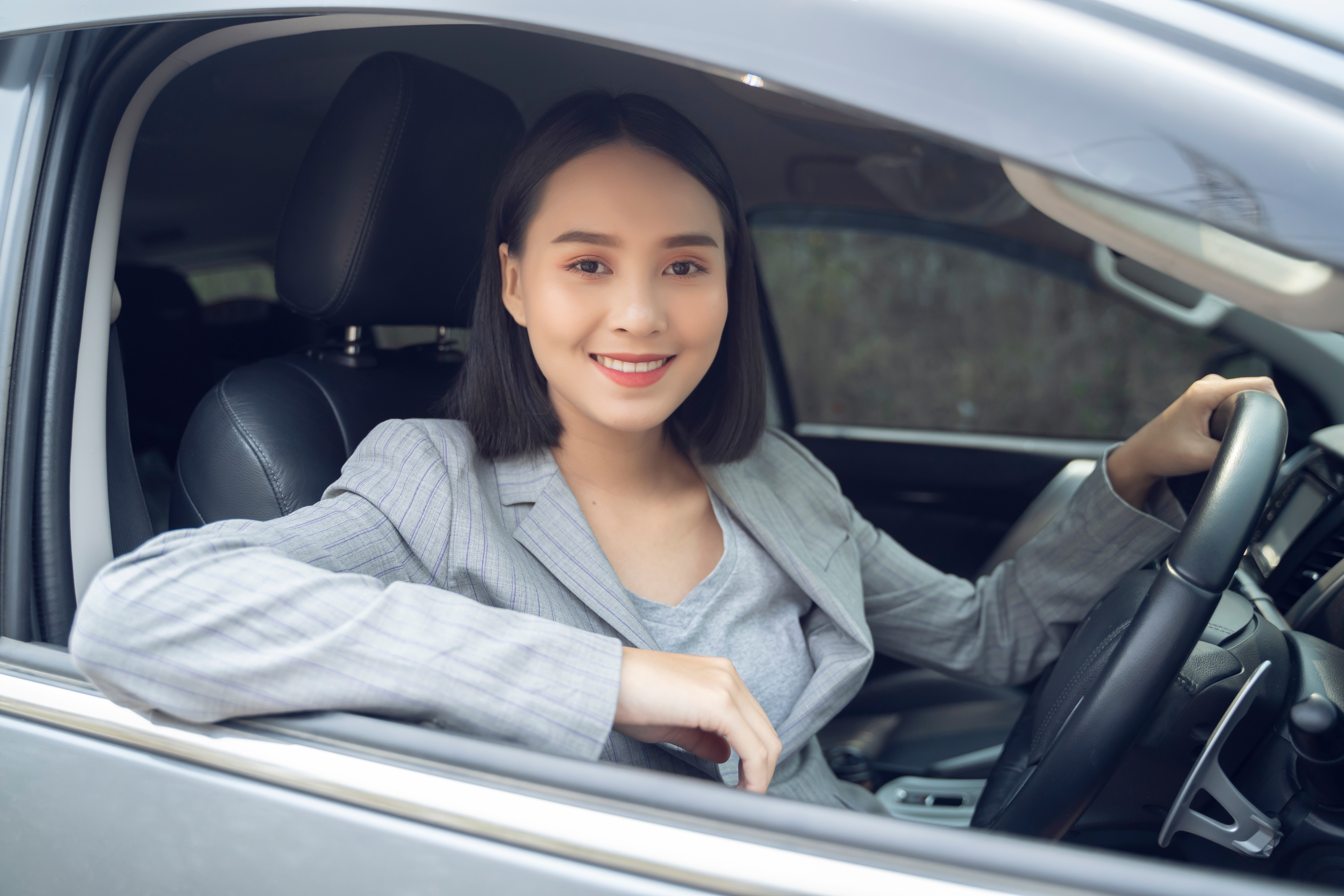 Hit the road with Confidence with our low rates and hassle-free financing
View Loan Rates or TEXT US at 315-343-7822 Apply For a Loan
Get Ready
Haven't found your new ride yet? Let us help you get ready before you shop.
Get Pre-approved before visiting the dealer.
Know your budget to find the vehicle that fits your wallet. Click here to use our Car Affordability Calculator.
Free Carfax with any Preapproval.
Ready 
Already found your perfect ride? We can make it fast and easy.
Refinance 
Looking to save some money on your current auto loan? Let us help you save some money. 

view Loan Rates    Calculate Your Loan Payments
CARFAX
CARFAX reports available for $10.00, finance with us and its free! That's a huge savings from $34.99 when you order a report directly through CARFAX.
Learn more about CARFAX
---
*Annual Percentage Rate
All loans are subject to credit approval. Your loan rate will be determined by the loan term and your credit history.
Monthly loan amount example:
a $20,000 loan for 72 months at 2.45 APR will have a monthly payment of $299.01