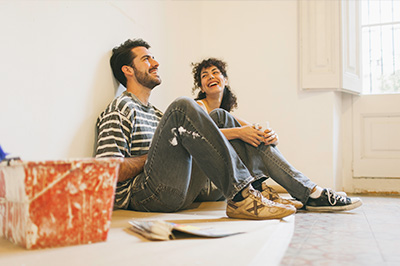 Home Improvement Loans
Our Home Improvement Loans can give you the money you need to finance minor beautification projects or major renovations.
Share Secured Loans
Our Share Secured Loans allow you to borrow the money you need at the low rate of 3.0% APR* because the loan is secured by your shares in Oswego County FCU.
Signature Loans
When you need a little cash for a specific purpose, an Oswego County FCU Signature Loan may be the solution.
Loan Pre-Approval
Let us know the purpose and amount and we will pre-approve the loan so you can shop and negotiate with peace of mind, knowing you have the commitment to finance your purchase.
Direct Deposit/Payroll Deduction
Both of these free services allow you to automatically make payment on your loan without the hassle of writing a check each month.
Apply For Direct Deposit Apply For Payroll Deduction!
Credit Life and Disability Insurance
Credit Life and Credit Disability Insurance is available with most loans. This optional coverage is underwritten by CMFG Life Insurance Company. Please ask your credit union loan officer for details.
Signature Loans
Signature loans up to $10,000 with loan terms up to 48 months and repayment rates as low as 7% APR*
(longer terms with slightly higher rates are available)
Share secured loan with a repayment rate at 3% APR* higher than what the pledged shares are earning.
*APR is Annual Percentage Rate

Monthly loan amount example:
A $10,000 loan for 60 months at 11.5 APR will have a monthly payment of $223.96