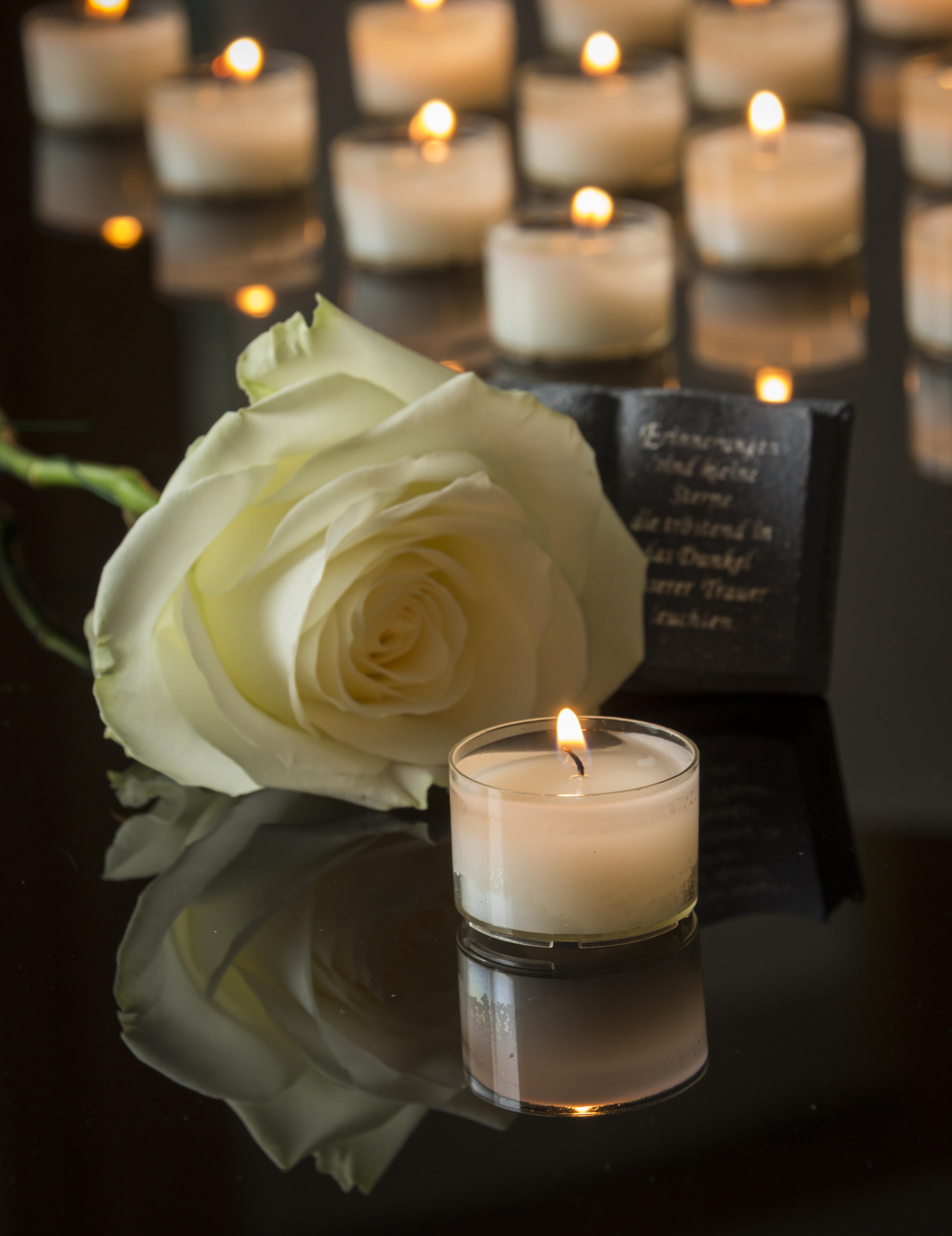 Family First Loans
In times of loss, making arrangements can get overwhelming and financially stressful.  Our Family First solution provides you with peace of mind by providing an answer for your financial needs allowing you to focus on healing and family. 
We are here to support you during this difficult time.  Contact us today to learn more about our low rate Family First loan.
Loan Rates
Our rates on loans will be based on a member's credit score, so better the score the lower the interest rate.
Term
Rate: A+
 730 +
Rate: A
729-680
Rate: B
679-640
Rate: C
639-600
Rate: D
599-550

Rate: E
 549-Lower

1- 12 mos.
7.00%
8.00%
9.00%
11.00%
15.00%

17.99%

13-24 mos.
7.50%
8.50%
9.50%
11.50%
15.50%
17.99%
25-36 mos.
8.00%
9.00%
10.00%
12.00%
16.00%
17.99%
Monthly loan amount example:
A $5,000 loan for 36 months at 8.00 APR will have a monthly payment of $156.75