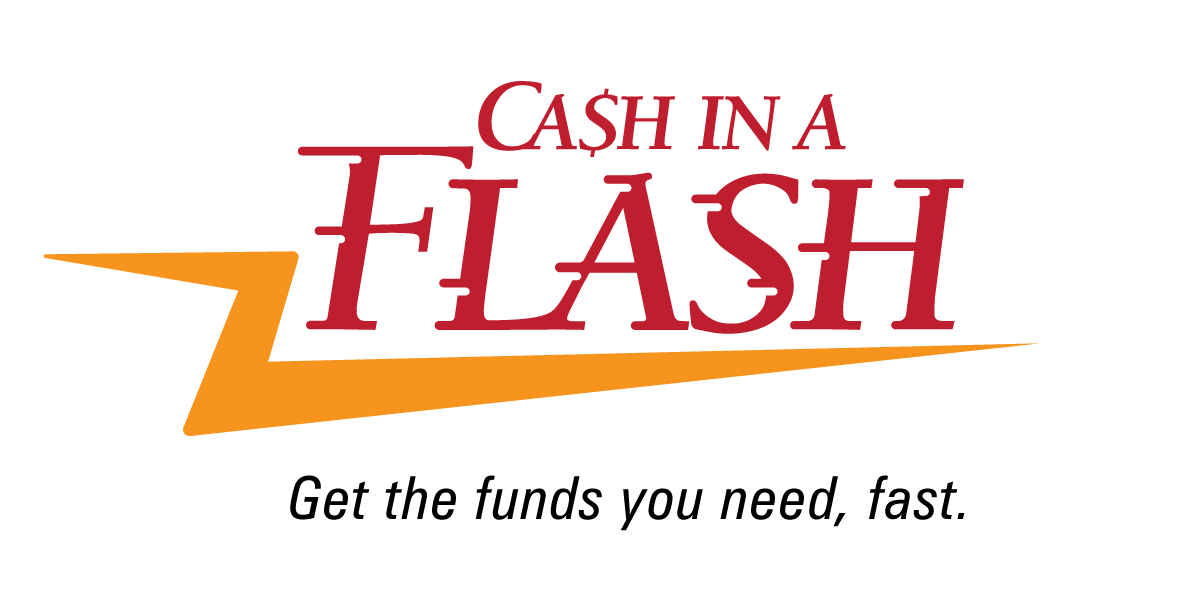 A new quick loan for unexpected expenses!
Things happen in life, and sometimes you need some cash to cover expenses. Replacing appliances, car repairs, school expenses, last minute vacations or anything in between, Cash in a Flash loans from OCFCU can help! Only available to our members through the online banking/Mobile app, it's a new way to get the funds you need fast.
What is Cash in a Flash?
Fast application available 24/7 through OCFCU's mobile or online banking
Loan amounts available from $500-$2,500
Immediate funding upon approval

No credit check required

$25 origination fee

Repayment periods up to 24 month
How to Apply:
Login to your online banking via the OCFCU website or OCFCU mobile app.
On the mobile app: Navigate to the "Loans" section and select Cash in a Flash from the menu
On the website: Navigate to the "Loans" section and select Cash in a Flash from the Menu
Cash in a Flash Eligibility:
Must be an OCFCU member
Must be enrolled in OCFCU Online Banking
Primary account holder only
Minimum of 3 months of membership
Other eligibility requirements may apply
---
Cash in a Flash Loan: All loan applications are subject to review of eligibility and approval. The Annual Percentage Rate (APR) is accurate as of 05/01/2023. The APR* for the Cash in a flash loan is a fixed rate for the duration of the loan. The APR* will be 10.00% APR*. For example, a Cash in a flash loan for $1,000 with a 12-month term (1 years) at 10.00% APR* will have a monthly payment of $88.11. Other terms, payments, and loan amounts are available. The minimum loan amount is $200, and the maximum loan amount is $2,500. If your payment is 11 or more days late, there is a Late Payment Fee of $25 of the payment due. Loans are available to members who meet certain eligibility requirements, who have been with the credit union a minimum of 90 days and are considered a member in good standing. Cash in a flash loan is not available in Branches; it is only available through online or mobile banking. No minimum credit score required.​
*Annual Percentage Rate