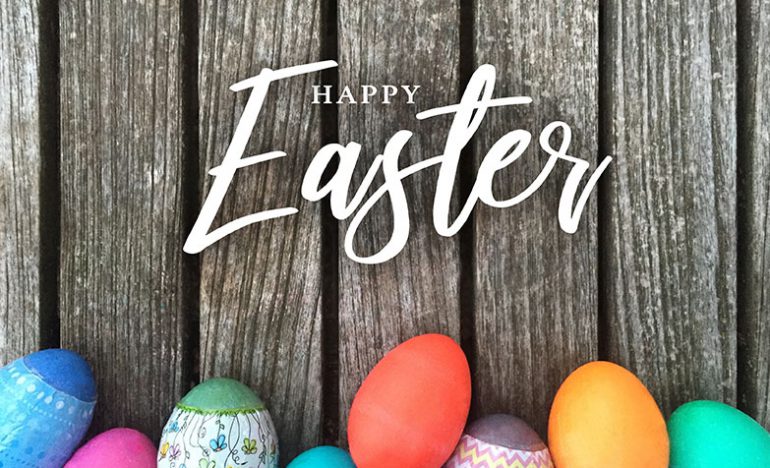 With the start of spring approaching, we thought we would have a virtual east egg hunt! Because this year we had to cancel our annual Easter Egg Hunt (again), we have come up with a fun and safe way to have an Easter Egg hunt. Starting on Monday March 22nd, 2021 a daily clue will be posted on one our social media sites. The clues come from events, landmarks, and even people who have been in our community. Some clues may even surprise you with facts about our credit union you may not have known! Join us for a safe and fun way to have an Easter egg hunt!
Official Rules
Must be a member of the OCFCU as of March 19th, 2021
Must be 13 years or older to claim the prize
You must be enrolled in Text Concierge
Employee's and immediate family members are not eligible to participate
Must not share or retweet the "clue of the day" post
How The Hunt Is Played
The game will start on March 22nd on Facebook
Clues will be given each day at Noon on our Facebook or Instagram
You must text in the answer for the clue; if answered correctly you will receive a letter
In total you should receive 9 letters, which you will have to unscramble to create a phrase
On April 2nd, the first member that text in the phrase correctly will win the hunt and receive the golden prize!