Credit Report Errors Could Be Costing You $100s to $1,000s.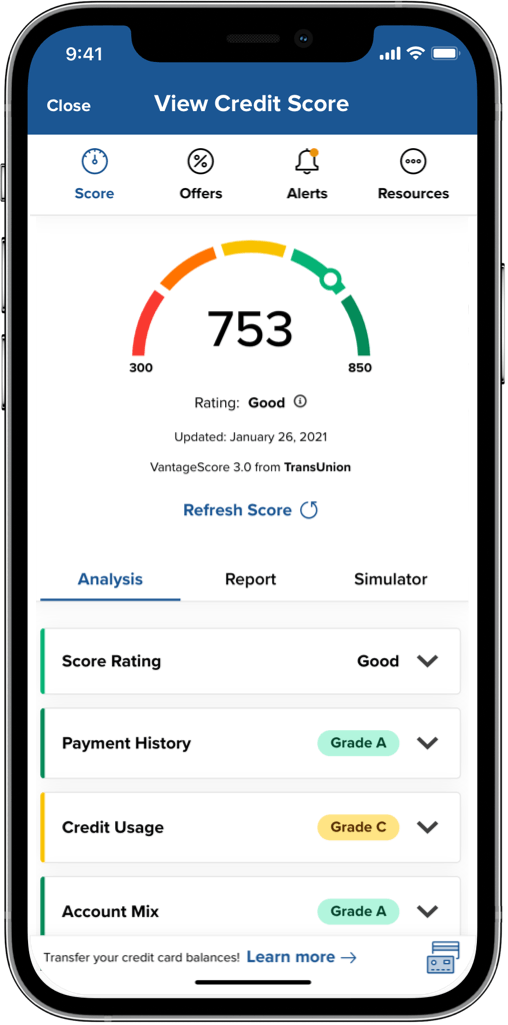 Oswego County Federal Credit Union offers our members free credit scores through our SAVVYMONEY program so they can pay less and save more. Use this to see where you stand when looking for that next loan.  
Create a Free account in just a few short steps after signing in to your online banking!  Just look for the Savvy Money Widget to get started!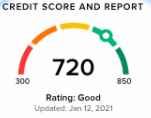 Not a member yet? No problem open a membership with OCFCU at any branch or by joining online. 
Interested in One on One consultation?  Our Lending Team can help with that!
Call or visit us today to see where you stand, and how we can help.