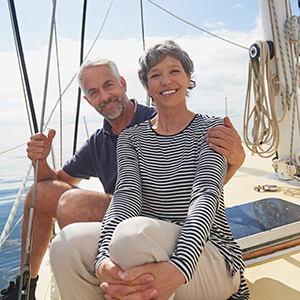 Attention!
Members Age 55 & Older!
Oswego County FCU is proud to announce the launch of our new Platinum PLUS Program. This program offers extra benefits to members age 55 and older.
These benefits include:
Free Checking For Life – Including One Free Box of Checks per Year!
.50% Rate Increase On All Certificates Of Deposit
.50% Rate Decrease For All Lending Products
(excluding 1st Mortgages, Lines Of Credit, Visa Credit Cards, and Share Secured Loans)
Free Money Orders
Free Teller Checks
Free Debit Card Accounts
A Great New Benefit!
How Do I Take Advantage of This Exciting New Program?
Simply open a credit union Share Draft Checking Account and have either your Social Security, pension, or net payroll check directly deposited into your Share Draft Checking Account.
Apply today!
To get more information about the Platinum PLUS Program...
Contact Us Today
Free Checking For Life
Other financial institutions make you pay a lot of steep fees for one of their checking accounts. At Oswego County FCU, members age 55 and older qualify for Free Checking For Life!
No Monthly Service Charges
No Minimum Required Balance
Free Checks
Overdraft Protection For Qualified Members